PREMIUM CONSTRUCTION COMPANY
We are a medium sized family owned construction company based in Skerries, County Dublin. We operate and provide high-end construction services within the Leinster region of Ireland. We firmly believe people do not need to from move their homes, but to renovate and expand their existing home.
Our Specialised Construction History
We are a premium family owned construction business, delivering high-end premium construction projects and providing construction services across the Leinster region, Ireland. We are the trusted construction company of North County Dublin. We have been operating for over 6+ years, helping our clients renovate & extend their family homes. We have extremely capable professionals who, with their experience love assisting home improvements from start to finish. We pride ourselves with not just quality, but with meeting project deadlines. Although we enjoy our work, we ensure our clients receive the highest quality service possible…. On time!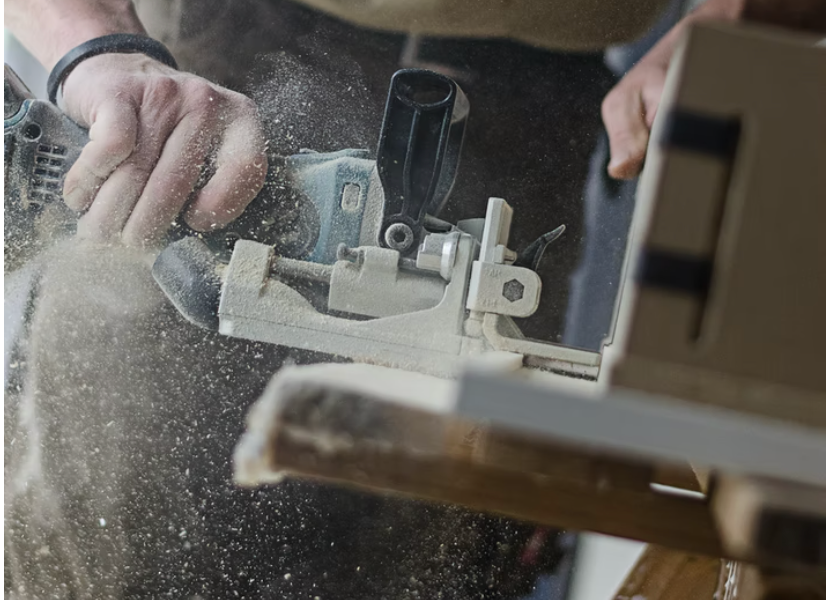 At EMcM Construction, we understand the importance of quality to our clients. We strive to delivery high-quality projects from start to finish, communicating and providing feedback to our clients every step of the way. Our quality is reflected in our happy clients' feedback.
Have a question for us? we are more than happy to help you with your new project